Authentic Indian Cuisine in Edinburgh Book Now
Call to reserve a table 0131 557 5098
Takeaway and delivery until 11pm
Mon – Thu 2pm – 11pm , Fri – Sat 12pm – 11.30pm, Sun 2pm – 11:30pm
Please note. Prices may vary at any time.
The top of Leith Walk has been our home for over 40 years and is central to Edinburgh's nightlife with The Playhouse (directly opposite our restaurant) at the heart of it all with 24hr parking, cinema (Omni Centre), hotels and numerous bars, cafes, and shops.
Whether you are enjoying a night out or relaxing with home delivery; treat yourself to our beautifully crafted and succulent Punjabi cuisine with excellent customer service, by phoning or going online to reserve a table or order a takeaway.
Gift vouchers from our shop are a great way to spoil Shezan regulars and newcomers alike.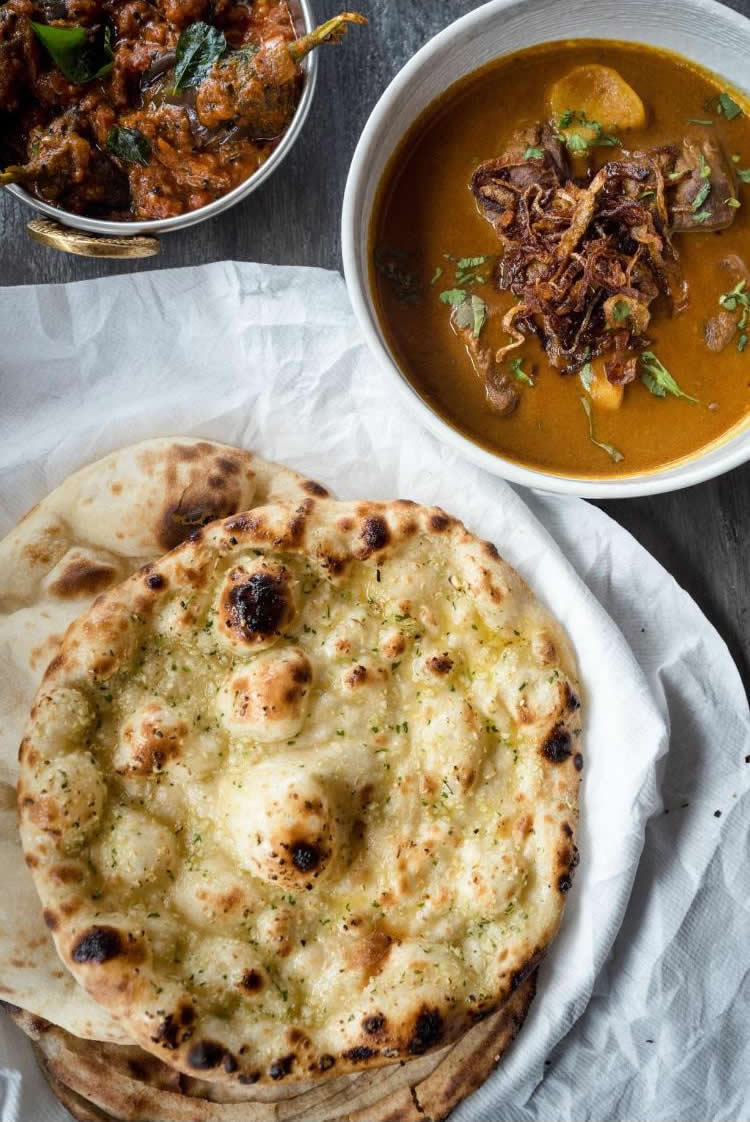 Fresh Ingredients, Tasty Meals
Shezan's menus range from à la carte and takeaway containing homemade Punjabi delights with vegetarian, vegan and gluten-free options, complemented with an extensive wine list, champagnes, and beverages.

"Shezan was recommended to me by one relatives and since I was in Edinburgh, they said I have to go here for food. The food was tasty, the environment was chilled and the staff was very friendly.
All the food was served taking into consideration our needs and taste. The restaurant has taken all safety measures including sanitising the table before we start.
Thanks to Rajesh who was helpful in recommending the right dish for us."
Malagrover

"I must say the food was indeed delicious. I am particularly picky about my food but the food at Shezan was tasty. The Naan bread was perfectly cooked and soft and their lamb Karahi was rightly flavoured. Must try their chicken Rogan Josh for the spices used.
Special thanks to Jay and Shreya who were humble and highly professional. They took all care in terms of safety as well as served us generously.
Great work guys"
Robert

"Sceptically chose this restaurant on our last night in Edinburgh & have no idea why.
It was gorgeous, extremely nice food.
One of the best Tarka Dhalls I've had.
Naan breads are massive but really nice aswell everything was very well made not rushed.
Covid wise they gave u a sanitiser for ur table so really good.
Cudnt write enough good really I really recommend this place."
Sabeena

"We had a delicious 2 course meal. The food was fresh and extremely tasty. I would particularly recommend the chicken Jaipuri. Additional health and safety measures have been put in place due to the pandemic.
We will defiantly be returning next time we are in Edinburgh. Thank you to Rajesh for your being a very attentive server."
Creilly
Stay up to date on the latest from Shezan Edinburgh.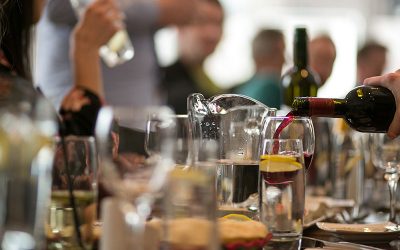 Enjoy our three-course pre-theatre menu at one of the best Indian restaurants on Leith Walk, Edinburgh. The pre-theatre is £16.95.Our opening hours are Monday to Sunday 2.00pm to 12.00am (last orders at 11.15pm). Customer reviews from TripAdvisor Fabulous...
MON – THU
2:00pm – 11pm

FRI – SAT
12:00pm – 11:30pm
SUN
2:00pm – 11:30pm
If you are planning to come between 12 – 2pm, please call the restuarant on 0131 557 5098 to confirm the opening time